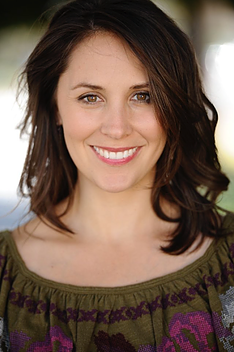 About
I am passionate about exploring the depths of the human body. Our bodies are a gateway to experiencing our emotions, our inner ebbs and flows, our strength, pleasure, pain, and our deeper consciousness. Yoga and bodywork are one of the most accessible access points to healing — physically, emotionally, psychically. It is a safe space to explore and take responsibility for our dreams, and our wounds.
In my experience, these practices have aided profound transformations in my life. Bodywork and yoga have supported an ongoing rememberance of my wholeness and full self-expression. I crave a deeper human experience, and my body is one of my greatest teachers! I am passionate about sharing and facilitating this process with and for others.
I have been practicing all different styles of yoga since 2008. And completed my 200 hr CTT at City Yoga in Los Angeles in 2011. I began formally practicing bodywork in the Northern style of Thai Yoga Massage in the Spring of 2015.
I am eternally grateful for my teachers Rebecca Benenati, Anthony Benenati and Deon de Wet for guiding me along the path & sharing their wisdom and teachings with me.