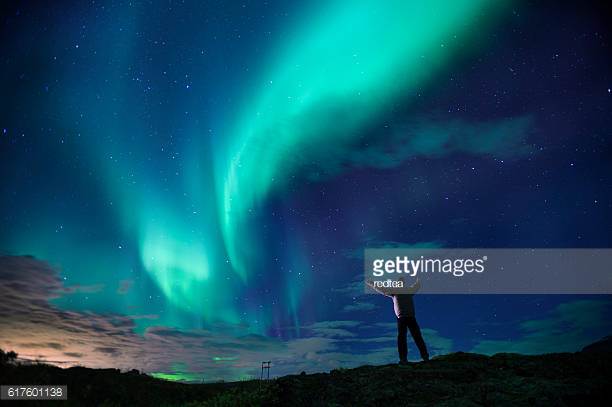 Detail 1
Craniosacral Unwinding uses a light touch (a nickle's worth) in working with the Cerebral Spinal Fluid, the bulls of the skull and the pelvis, and the dura (which houses the central nervous system).
Receiving this work ranges from deeply relaxing to transportive. emphasis is given to honoring/respecting/working with energy cues/the client's innate body intelligence to provide insight, wisdom and direction to the practioner.
Working with fascia to identify holding patterns. Just the awaareness created with the assistance of teh practioner allowes these patterns to begin to unwind by themselves, and at their own speed. This unwinding creates more freedom and fluidity in the body, mind... and extend's out into one's life.
Amplify your healing response
 
More about CST
Celebrity endorsements
Clothed on the table
Life Energy Instutiute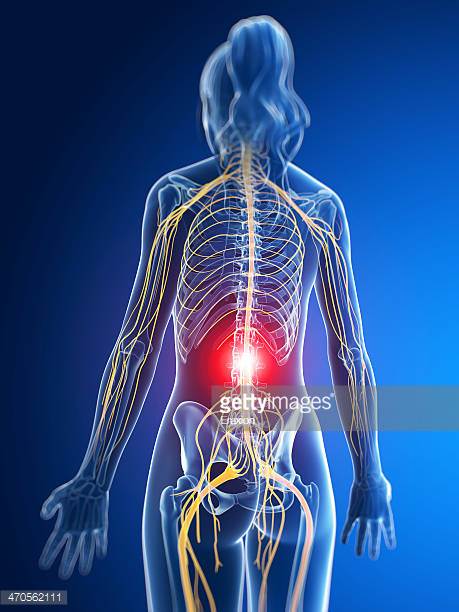 FROM kayia website:
This allows them to find deep relaxation in a parasympathetic state during their session and promotes healing that continues to work long after their session is over. Subtle work like this engages with the many layers of tissues in the body, the deeply held emotions we carry, and working through life experiences to find the source of our pain.